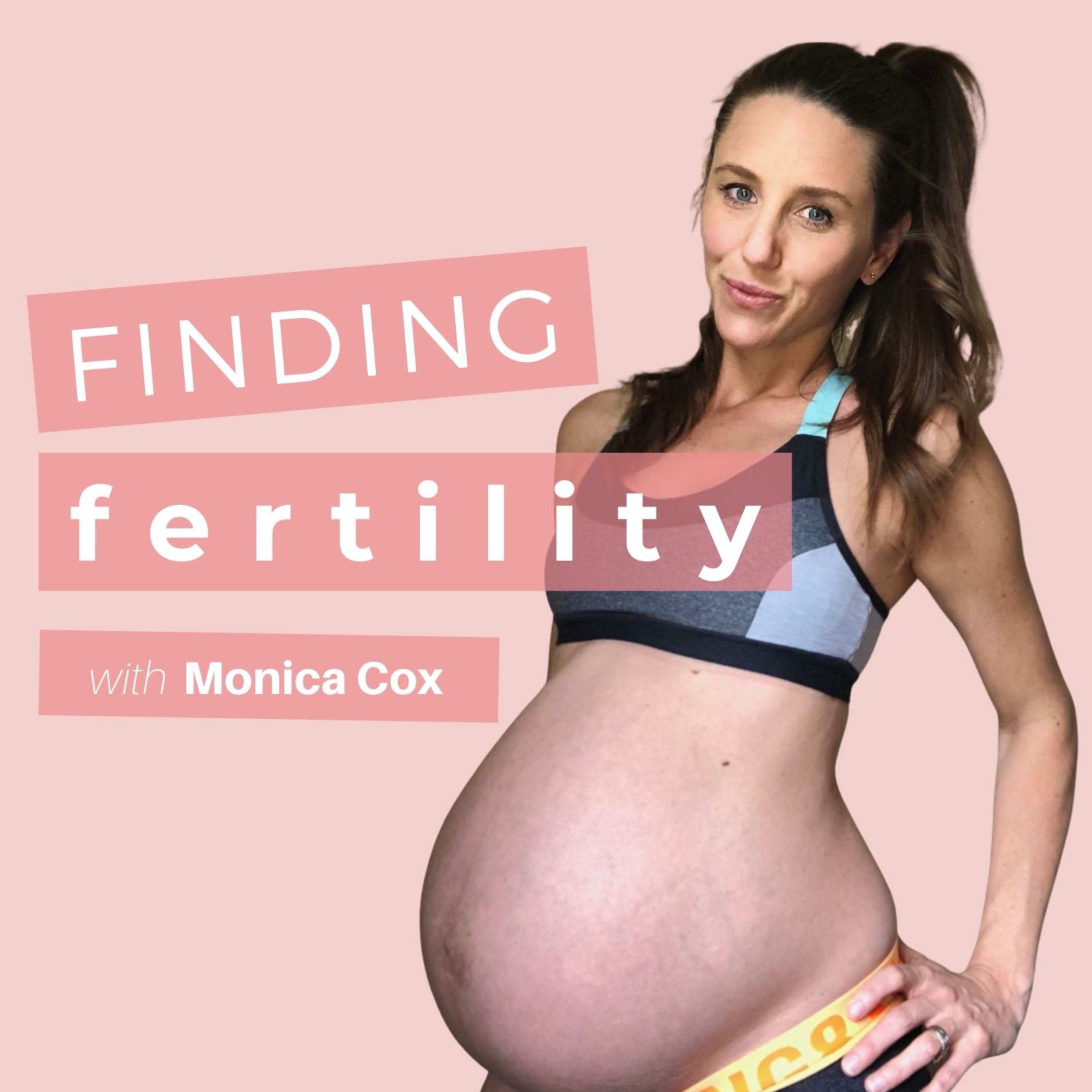 Connecting Your Soul With Your Future Family | Dr. Emma Brodzinski
Sep 16th, 2022 by FindingFertility
"A large majority of people are waking up and saying 'this doesn't feel right anymore'".
Topics Discussed:
Changing the way we approach nutrition and well being.

The awakening that is happening in regards to modern medicine.

The breaking down of institutions.

How to be your own advocate.
Tuning into yourself.  Do we do that enough?  We sometimes boil infertility downt to processes and procedures, and this test, and that diet, rather than tuning into ourselves.  Our emotions, our spiritual tendencies all have a major role to play in this journey.  If we ignore that aspect we lose a lot of who we are and a lot of the experience. 
"Your intuition is there for you."
Modern medicine offers some amazing opportunities, but it also leaves much of the big picture out of the experience of having a baby, and it leaves out the inward emotion and feeling.  We are our own biggest advocates, and we have to be because there are times when those around us are not going to be looking out for us as individuals.
"Everyone experiences those spiritual nudges."
It's especially during these times that we have to look inward and recognize what it is we know and what it is we feel we need to do.  We can't be afraid of our intuition and emotions because they have to guide us on this journey.  We hope you enjoy this incredible conversation with Dr. Emma Brodzinski.
"Our life experience is more than procedures and processes."
Connect with Emma:
Website: https://emmabrodzinski.com/
Facebook: https://www.facebook.com/emmabrodzinski/
Twitter: https://twitter.com/positvfertility
Instagram: https://www.instagram.com/dremmabrodzinski
Pinterest: https://www.pinterest.com.au/dremmabrodzinski/
YouTube: https://www.youtube.com/channel/UCVVWxhoL1DFiXHiJSI4J9Kg
Full Transcript on the blog: https://www.findingfertility.co/blog/connecting-your-soul-with-your-future-family-dr-emma-brodzinski
Let's Do This Together 💚
Monica
🦩Download your FREE 3 Things that can make all the difference in helping you get & stay pregnant here: https://www.findingfertility.co/free3stepguide
Anything written or said about health and diet are my opinions, that I have formed over the years, through trial and error, study, reading, listening and observing. What worked for me, may not work for you. I am not a doctor, nutritionist or dietician and all medical advice should be gotten from a qualified professional. Product recommendations are based on what I used during my infertility journey or wish I had.
Share
|
Download(

Loading

)