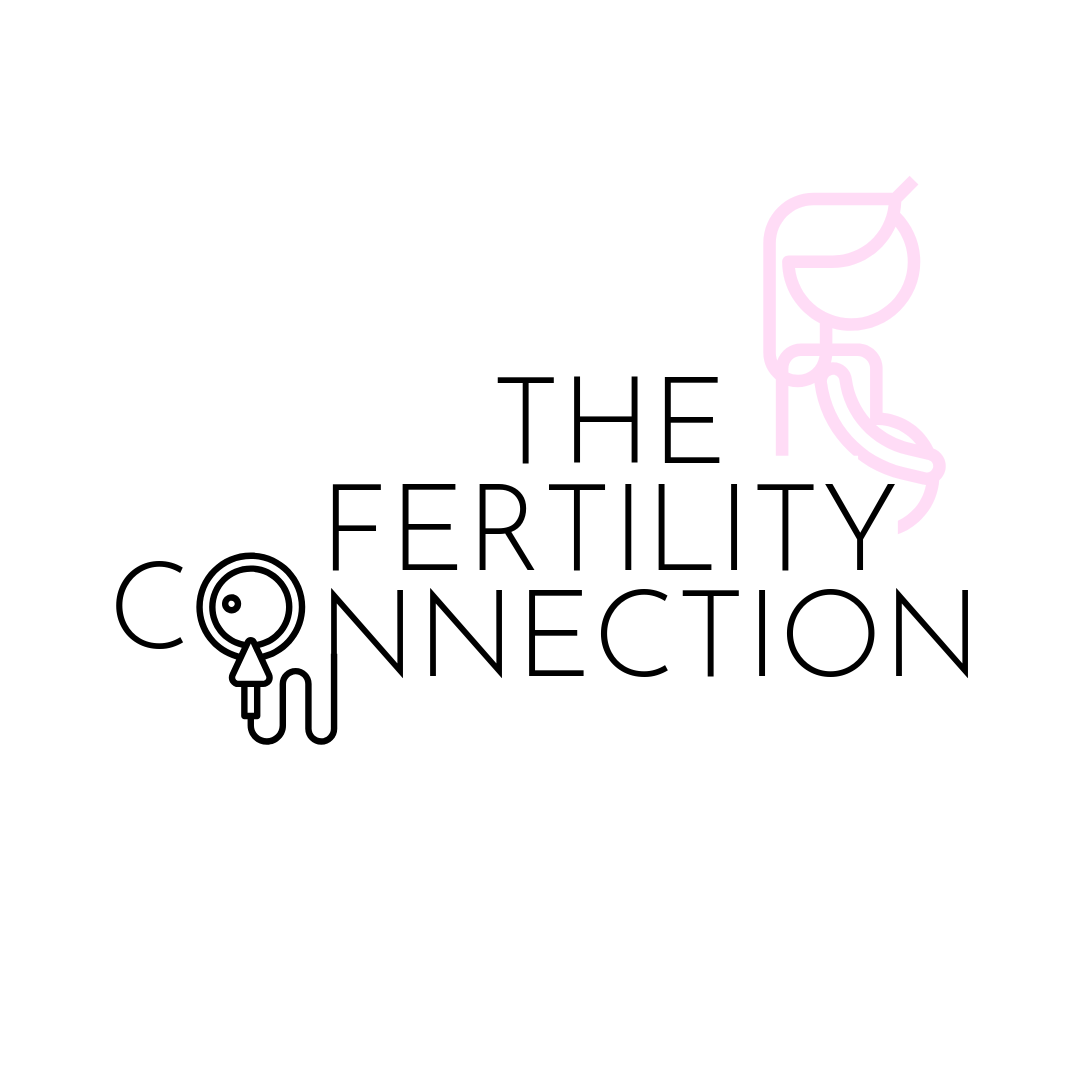 Advice You Wish You Had to Improve Your Infertility Journey | The Fertility Connection
Jul 10th, 2020 by FindingFertility
How do we deal with the emotional aspects of infertility? Often we get so caught up in "doing" that we roll over how we feel.  In this episode, we talk about things we wish we could go back and tell our younger selves.  For most of us we wish we would have slowed down and listened to our bodies.
When we are in the midst of our infertility journey the last thing we want to do is slow down, because then we will start feeling, but by allowing ourselves to grieve and to acknowledge how we feel we are better able to cope with the stress and what is really going on in our bodies.  We can experience joy and life even on this harrowing journey, but only if we allow ourselves.  We have to give ourselves permission, and we have to realize that the hurt and the grief that we are feeling is normal.  
Topics Discussed:
Personal struggles while trying to conceive.

Discovering where our stress comes from.

Why listening to your body is important.

Why you need a second opinion.
--
Quotes:
"I felt I had no purpose in life if I didn't become a mom."

"Stress comes from fear."

"Being strong on the outside is not a healthy coping response."

"I would have listened to my body."
Anything written or said about health and diet are my opinions, that I have formed over the years, through trial and error, study, reading, listening and observing. What worked for me, may not work for you. I am not a doctor, nutritionist or dietician and all medical advice should be gotten from a qualified professional. Product recommendations are based on what I used during my infertility journey or wish I had.
Connect with Sarah Clark:
Website: https://fabfertile.com/
Facebook: https://www.facebook.com/sesacoaching/
Twitter: https://twitter.com/fabfertile
Email: sarah.clark@sesacoaching.ca
--
Connect with Robyn Birkin:
Website: https://robynbirkin.com/
Instagram: https://www.instagram.com/robynbirkin
Share
|
Download(

Loading

)