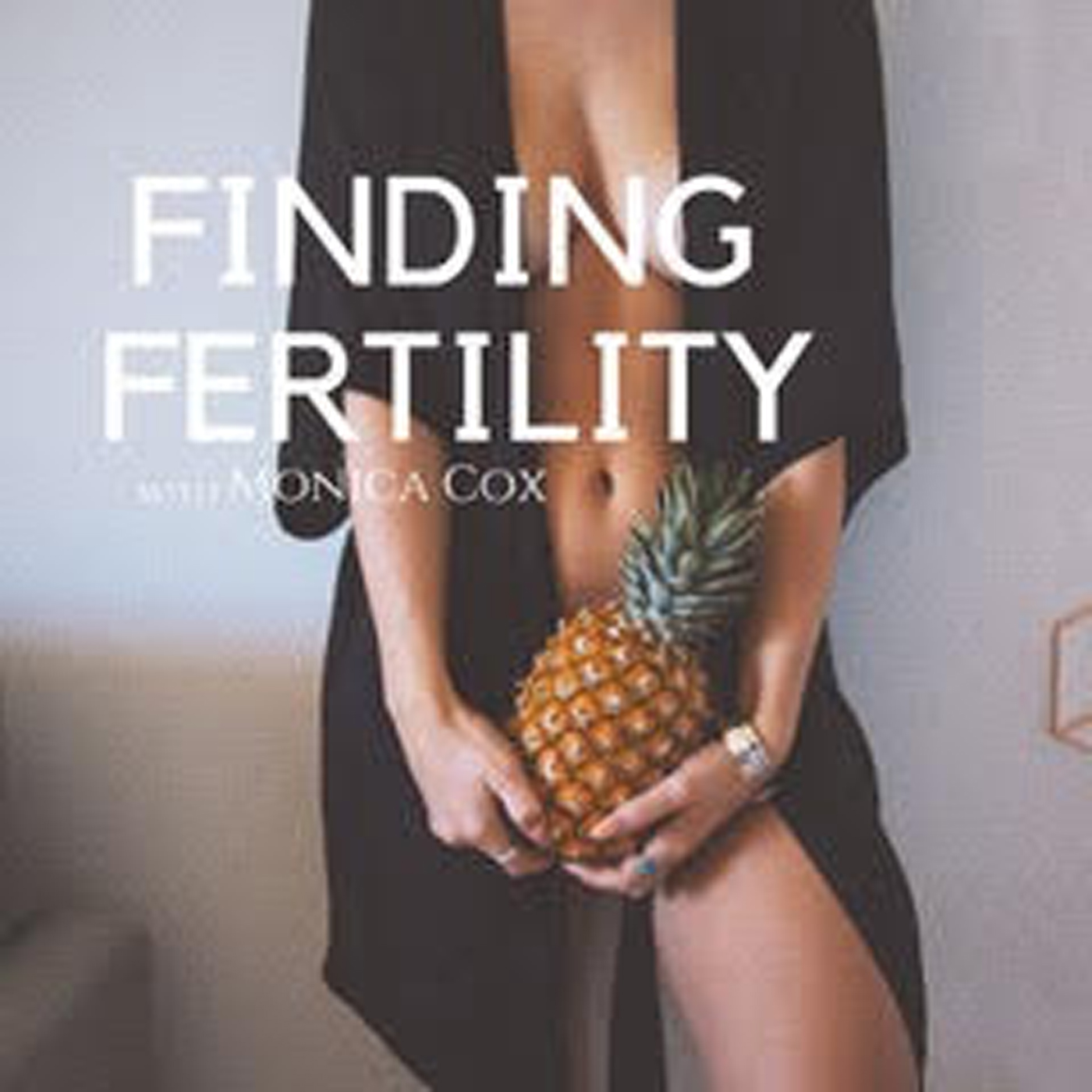 Dealing With The Financial Impact of Infertility
Jun 12th, 2020 by FindingFertility
HELLO BEAUTIFUL! 🦩⁣ Welcome back to another episode of Finding Fertility
Our mindset has so much power when it comes to what we do, how we react, and how we move forward.  Nowhere is this more true than how we look at money.  Let's face it, infertility can be a very expensive journey, but that doesn't have to be a hard roadblock.  It can take being creative and definitely an issue to solve, but it is doable.
In this episode, we dive into how to change your mindset when it comes to money.  How to shift from a scarcity mindset and feeling that there is never enough, to an abundance mindset and have an inner knowing that the money will be there when we need it.  
We also dive into where our often negative relationships with money stem from, how our childhood can affect it, and why we think the way we do. So tune in, and get ready to shift your thinking and own your finances.
Topics Discussed:
Understanding the importance of money mindset.

Having an abundance mindset.

Where does our relationship with money stem from?

How can being fearful of money overtake other areas of our lives?
Quotes:
"What is going to be will be." 

"Trust that you will be okay." 

"The measure of how much you trust someone else, is how much you trust yourself."

"Not knowing is so hard."
Anything written or said about health and diet are my opinions, that I have formed over the years, through trial and error, study, reading, listening and observing. What worked for me, may not work for you. I am not a doctor, nutritionist or dietician and all medical advice should be gotten from a qualified professional. Product recommendations are based on what I used during my infertility journey or wish I had.
Connect with Sarah Clark:
Website: https://fabfertile.com/
Facebook: https://www.facebook.com/sesacoaching/
Twitter: https://twitter.com/fabfertile
Email: sarah.clark@sesacoaching.ca
Connect with Devon Baeza:
Website: https://www.devonbaeza.com/
Facebook: https://www.facebook.com/TheFertilityFinanceCoach
Pinterest: https://www.pinterest.com/TheFertilityFinanceCoach/
Instagram: https://www.instagram.com/the_fertility_finance_coach/
Email: info@devonbaeza.com
Connect with Emma Brodzinski:
Website: https://emmabrodzinski.com/
Facebook: https://www.facebook.com/emmabrodzinski
Pinterest: https://www.pinterest.co.uk/dremmabrodzinski/
Instagram: https://www.instagram.com/dremmabrodzinski/
Email: ebrodzinski@gmx.com
Share
|
Download(

Loading

)