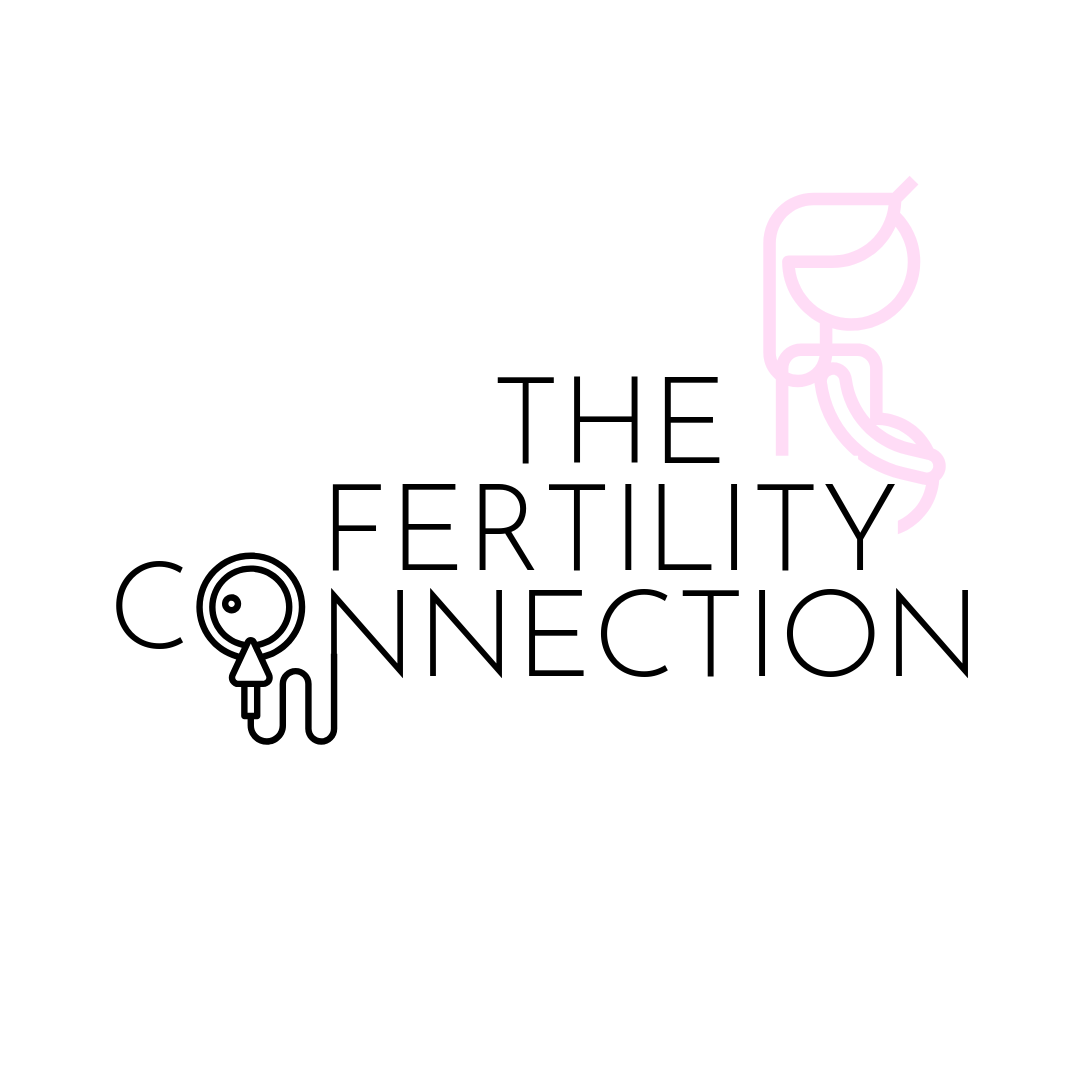 Is Infertility an Industry for Big Business? | The Fertility Connection
Jul 3rd, 2020 by FindingFertility
When it comes to IVF doctors and clinics do they have your best interest in mind?  While they may not be trying to do harm, doctors are taught one way when in reality there are many moving pieces when it comes to your infertility.  So how do you navigate what your doctor is telling you, and make sure that you get the treatment you need?
In this episode, we dive into what you need to know before you go to your IVF doctor.  There are things you can do to increase your chances of IVF working.  Often IVF doctors just don't know what alternatives that you can implement to increase your chances.  That is what we are here for to guide you through what you need to do on your own to prepare and how to go into your IVF doctor informed and in the know.  No one knows your body like you do, and we have to trust our bodies and what we know we need the most.
Topics Discussed:
Do doctors have your best wishes in mind?

Is IVF the only answer?

Can IVF make you pregnant?

What you need to know before going to your IVF doctor.
--
Quotes:
"Stop downgrading people's personal experiences that led them to be experts in what they know."

"We know our body best."

"Don't have doctors sow self-doubt."

"We don't have to standby and doubt ourselves."
--
Connect with us!
Subscribe to us on:
--
Connect with Sarah Clark:
Website: https://fabfertile.com/
Facebook: https://www.facebook.com/sesacoaching/
 --
Connect with Robyn Birkin:
Website: https://robynbirkin.com/
Instagram: https://www.instagram.com/robynbirkin
Share
|
Download(

Loading

)