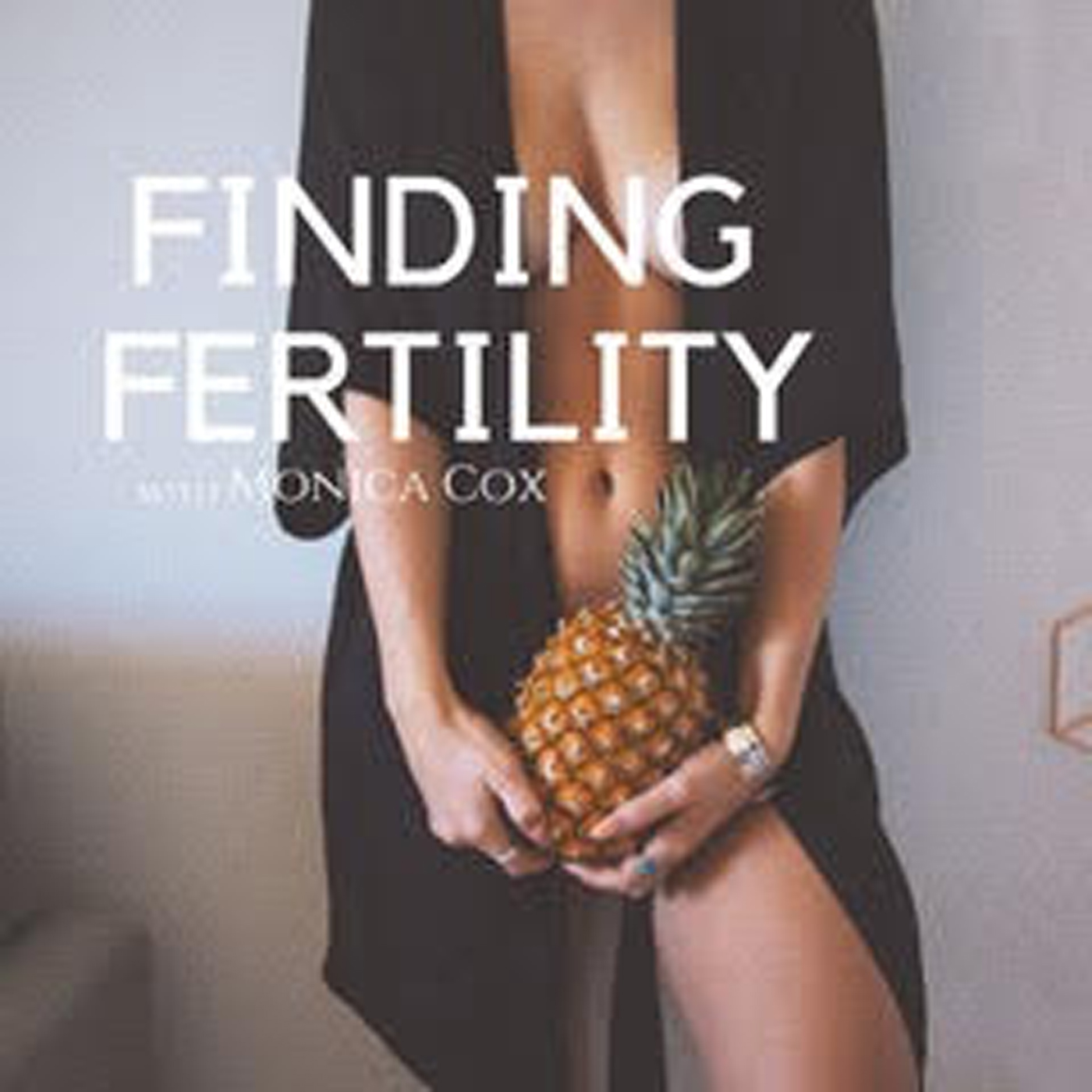 Looking Back Over The First Year of the Finding Fertility Podcast
Jun 26th, 2020 by FindingFertility
HELLO BEAUTIFUL! 🦩⁣ Welcome back to another episode of Finding Fertility
When it comes to infertility, it's very easy to feel alone.  Friends, and family often can say things that are inconsiderate without even realizing it.  We know because we have heard and seen a lot of it first hand.  
In this episode, we talk first hand about some things that have been said to us, and our own personal struggles with infertility.  It was the combination of all our experiences, and personal stories that caused us to want to start this podcast.
So that's why I decided to release this behind the scenes conversation we had early on when we all met and talked about what we wanted to bring to the podcast, and the why behind it.  It's rough, it's raw, and it's real, which is the only thing we know.  I hope you enjoy this exclusive behind the scenes look.
Topics Discussed:
Why the podcast was started

Personal insecurities and stories related to our own stories

Why doctors are not enough

How improving our own health improves your egg health
Quotes:
"The psychology of it all is what makes it hard to give up things for our health."

"Our health prior to conception can impact everything later on."

"Everything is linked in your body."

"There's so much you can do on your own to help your infertility journey."

"The knowledge is out there."
🍍
🦩Download your FREE 3 Things that can make all the difference in helping you get & stay pregnant here:
www.findingfertility.co
Anything written or said about health and diet are my opinions, that I have formed over the years, through trial and error, study, reading, listening and observing. What worked for me, may not work for you. I am not a doctor, nutritionist or dietician and all medical advice should be gotten from a qualified professional. Product recommendations are based on what I used during my infertility journey or wish I had.
Share
|
Download(

Loading

)